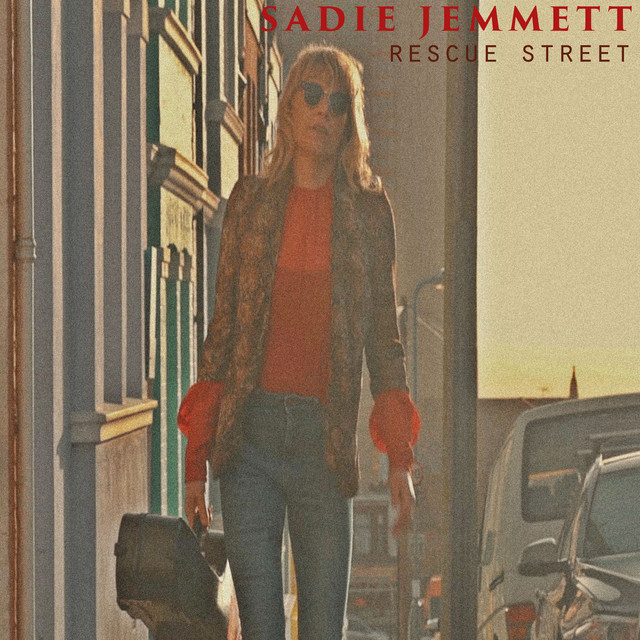 Rescue Street Single & Video Publicity Campaign
Client: TwoUpTwoDown Records
Artist: Sadie Jemmett
Project: Single/Video Publicity Campaign for Rescue Street
Mission: Our mission was to develop branding assets to compliment the new single "Rescue Street", the second single off Sadie's album Phoenix.
Our goal was to design an eye-catching video that matched the song's theme and we project-managed a two-day shoot in Brighton featuring well-known actor British actor Jason Hughes. The release was backed by a press and digital marketing campaign, which significantly boosted the artist's profile to a much wider audience than she would have normally reached.